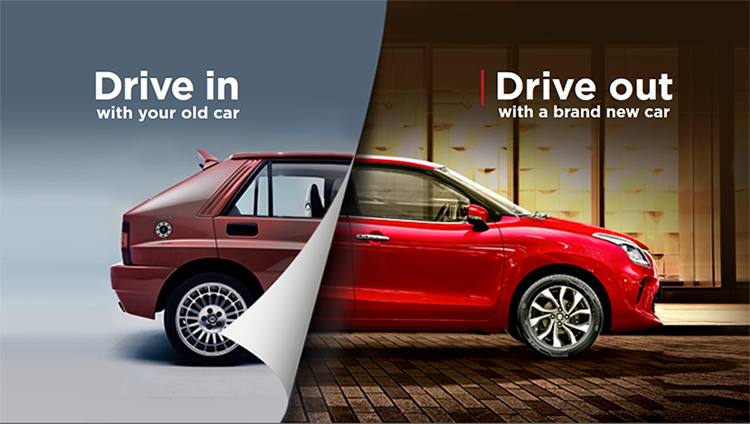 ---
2019, November 20

New service !
CFAO Pre-Owned Cars is the new innovative service by CFAO Ghana Ltd that allows you to trade-in your old car for any brand new Mitsubishi or Suzuki vehicle.
Whatever the brand, the model, the age or the mileage of your car, it is eligible to CFAO trade-in service.
Interested in this new service ? You just have to complete the form above with your contact details.
We will then contact you soon to bring your vehicle at your earliest convenience for valuation at our Accra-Airport showroom.
Start now !
Back to the list